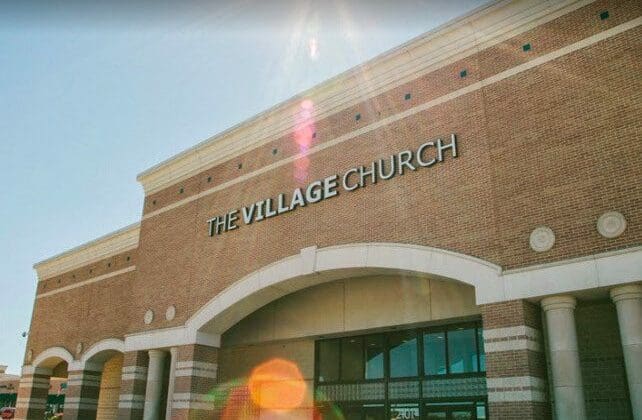 As Southern Baptists continue to face scrutiny—and now a federal investigation—for the handling of sexual abuse cases, a Texas megachurch within the denomination has angered victim advocates with recent comments. After The Village Church, a large Dallas-area congregation led by Acts 29 president Matt Chandler, settled a high-profile abuse case earlier this month, it released a statement emphasizing its innocence.
The church also makes claims that the family of the alleged victim calls "not fully truthful, transparent, or caring for the traumatized."
The Village Church: Criminal Charges Had Been Dropped in 2020
As Church Leaders has reported, a young woman filed a civil lawsuit against The Village Church in 2019 for $1 million. Speaking to the New York Times, her mother described an alleged sexual abuse incident at a church camp back in 2012, when the girl was 11. In 2018, the daughter first told her mother about the incident, naming Village Church children's pastor Matt Tonne. The family made immediate reports to the church and law enforcement.