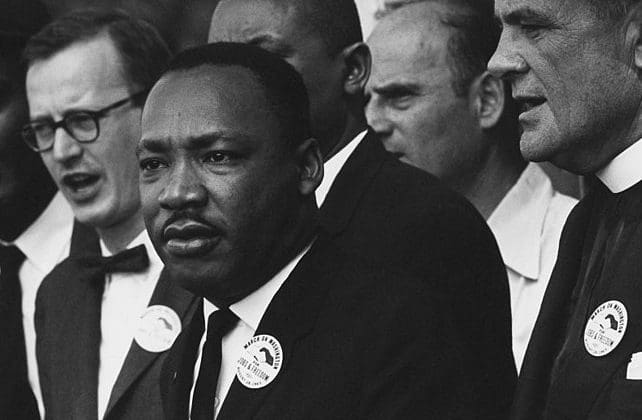 (ChurchLeaders) As Martin Luther King Jr. Day approaches, two pastors will join the mayor of San Francisco to host a virtual teach-in honoring King's legacy and educating viewers on how they can be involved in carrying that legacy forward.
"I don't think it's an accident that what happened January 6, and its aftermath, is leading in to the celebration of such an amazing prophet who called himself a drum major for justice, a drum major for peace," the Rev. Dr. Frederick D. Haynes III told Fox 4 News. 
Haynes is an activist and the pastor of Friendship-West Baptist Church in Dallas, Texas. He will lead the teach-in along with Mayor London Breed and the Rev. Dr. George Mason, the senior pastor of Wilshire Baptist Church in Dallas, Texas.