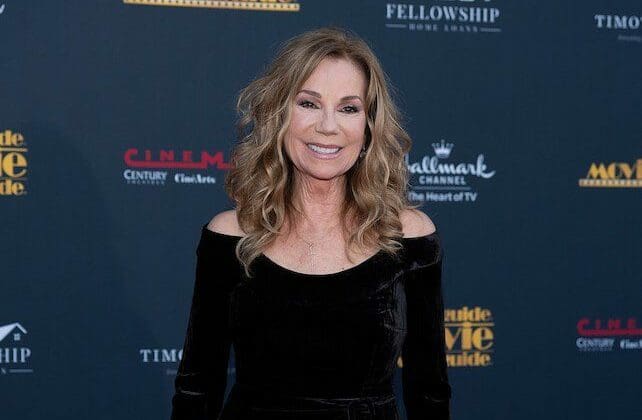 Emmy Award-winner Kathie Lee Gifford said in a recent interview with Fox News that she believes marriage is an institution ordained by God and that it is currently under attack. Gifford is an outspoken Christian and has shared publicly about how her faith has impacted her own marriages.
"God loves marriage," said Gifford. "God instituted marriage for [a] reason, for a purpose. Family is so important to God." She added, "Marriages are under attack. Monogamy is under attack."
RELATED: Kathie Lee Gifford Gives the Best Billy Graham Tribute
Kathie Lee Gifford Talks Faith and Marriage
Kathie Lee Gifford, a singer, songwriter, and actress, is probably best known for co-hosting the nationally syndicated talk show, "Live! with Regis and Kathie Lee" alongside Regis Philbin. Gifford was on the show from 1985 to 2000, after which actress Kelly Ripa took over as co-host.