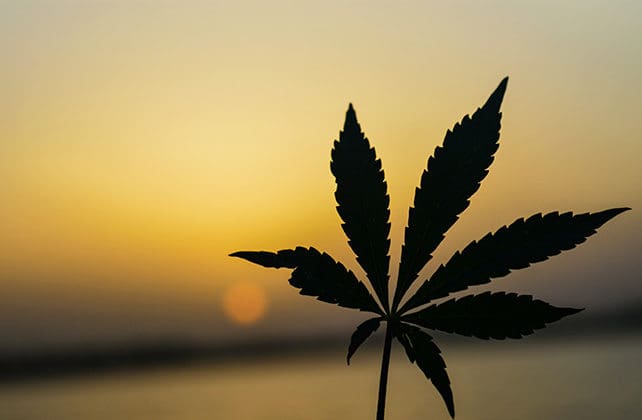 (CNN) Heavy use of marijuana by teens and young adults with mood disorders — such as depression and bipolar disorder — is linked to an increased risk of self-harm, suicide attempts and death, a new study has found.
Unintentional overdoses, suicide and homicide were the three most frequent causes of death, according to the study published Tuesday in JAMA Pediatrics.
"The perception is that marijuana is safe to use, but we need to educate parents and kids that there are risks involved, particularly with heavy and high potency cannabis use," said study author Cynthia Fontanella, an assistant professor in the department of psychiatry and behavioral healthat the Ohio State University's College of Medicine.
"And clinicians need to intervene to identify and treat cannabis use disorder as well as kids with mood disorders," Fontanella said.