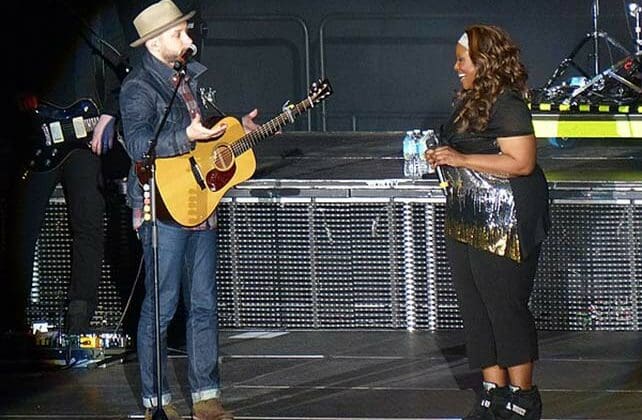 (The Christian Post) Grammy Award-winning artist Mandisa is opening up about her struggles with mental health and her journey toward healing to both break the stigma surrounding the issue and encourage others that they, too, can have hope. 
Several years ago, the Christian artist found herself struggling with depression and anxiety after one of her closest friends, Kisha, lost her battle with breast cancer. The grief was so great, she recalled, that she almost took her own life.
"I isolated myself, I didn't want to talk about it, and I battled with the shame of feeling like I didn't have enough faith or that God was displeased with me," the 45-year-old recording artist told The Christian Post.