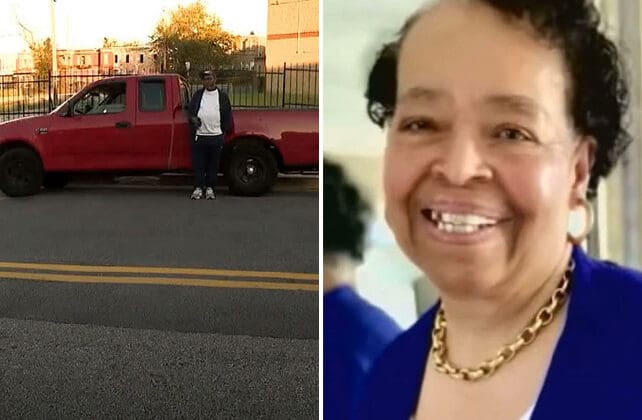 Last week, Evelyn Player (69) was killed inside Southern Baptist Church in East Baltimore, a crime so disturbing that Maryland Governor Larry Hogan directed all state law enforcement agencies to assist Baltimore's local police department in its investigation, calling it an "all-hands-on-deck effort."
It happened early Tuesday morning (Nov. 16) around 6:50 A.M., police said. Player was a longtime member of the church, and it wasn't unusual for her to come early in the morning to pray at the church. She also worked on staff as a church sexton. Player arrived at the church around 6 A.M. A maintenance worker discovered her body around 7:20 A.M.
Player was found inside a bathroom where investigators believes she was attacked, reporting that the trauma to her body resulted in her death.