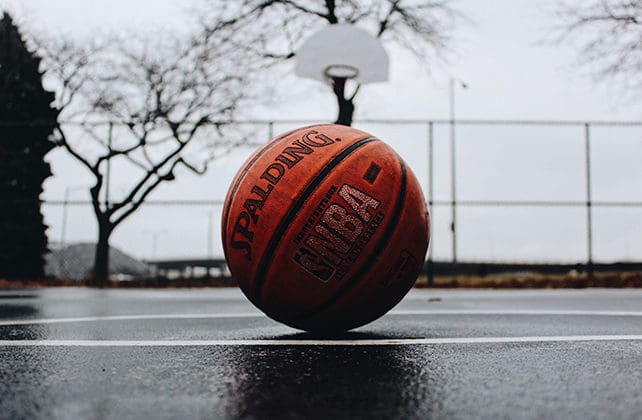 (Christian Headlines) A 36-year NBA referee veteran recently claimed he was fired from the basketball league last year because he refused to get vaccinated against COVID-19 due to a religious objection.
"I guess I never thought that my faith in our Lord Jesus Christ would prevent me, or stop me, or get in the way of me refereeing NBA basketball games," Ken Mauer told host Jason Whitlock on the latest episode of "Fearless with Jason Whitlock."
Mauer, a practicing Catholic, explained that the NBA mandated all its referees to take the COVID-19 vaccine for the 2021-2022 season or be fired. In the previous season, however, referees had the option of getting vaccinated or undergoing regular testing.
"Last year, I tested four times on game days because I had chosen not to take the vaccine," Mauer explained.