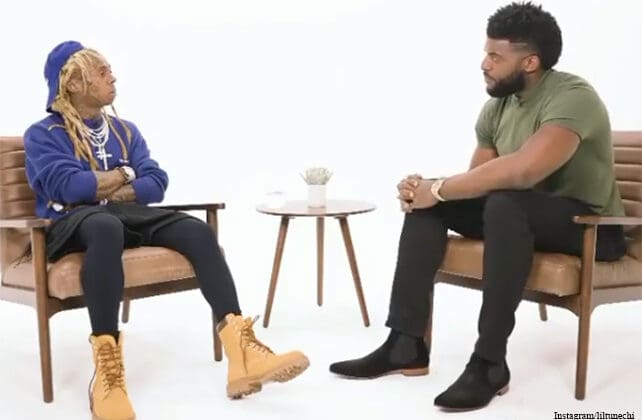 (The Blaze) Lil Wayne recently opened up about his suicide attempt at the age of 12. The rapper revealed that a cop and God kept him alive during the near-death experience.
Lil Wayne, whose real name is Dwayne Michael Carter Jr., revealed that he started having mental health issues when he was about 10 years old. At age 12, he was pretending to be at school when he was actually out in the neighborhood. His mother caught him and planned on punishing him when she returned home from work.
Instead of taking his punishment, which would have barred him from rapping with his friends, Lil Wayne became suicidal. He called the police before going into his mother's bedroom to get her gun. He originally wanted to shoot himself in the head, but then fired a bullet into his chest.