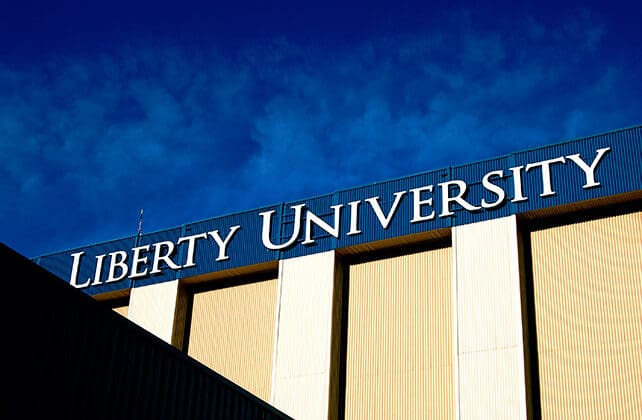 (CBN News) Liberty University resumed in-person classes Monday after closing its classrooms over a two-week mitigation period to slow the spread of COVID-19 on campus. 
"Students and faculty are strongly encouraged to wear face coverings. The university will continue to offer a digital instruction option for students for a period of time; special permission to attend virtually will not be required during this time," the university said in a statement posted on its website on Friday.
The Lynchburg, VA-based Christian university said it will still require quarantine for positive COVID-19 cases and will continue to encourage social hygiene practices such as physical distancing and mask-wearing.