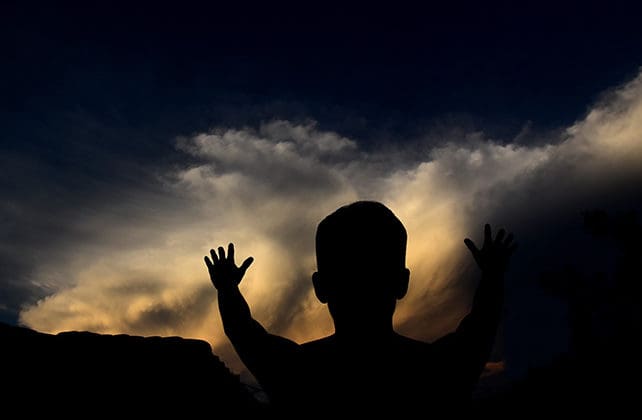 (The Christian Post) Lee Strobel's bestselling book The Case for Heaven is hitting the big screen in a documentary in which the apologist explores the evidence for the afterlife alongside notable Christian leaders including Francis Chan, John Burke, Luis Palau and more. 
The documentary, titled "The Case for Heaven," hits theaters this April for three nights only from Monday, April 4, through Wednesday, April 6, at 7 p.m. local time. The film is from Fathom Events and Sandoval Studios and is directed by Mani Sandoval.
In the film, Strobel explores the case for the afterlife and answers some of the most pressing questions about Heaven. The documentary also features interviews with some of today's most respected Christian leaders who share biblical insights on the afterlife to challenge, encourage and inspire viewers.