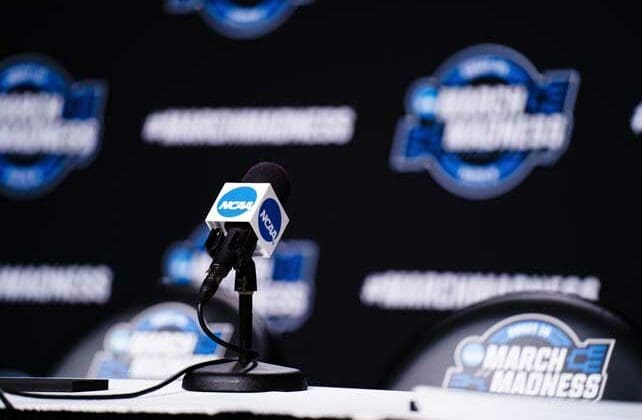 (The Christian Post) Things didn't look good for Kansas in the first half Monday night in New Orleans. The Jayhawks took a quick 7-0 lead in the national championship game against North Carolina, but by the time the first half concluded, Kansas was down 40-25 and stunned.
If Kansas — the only No. 1 seed in this year's NCAA Tournament to make the Final Four — was going to defeat UNC — only the fifth No. 8 seed in history to reach the national title game — it was going to need to produce the biggest comeback in championship game history.
Led by sophomore Jalen Wilson and four other Jayhawks to score in double figures, they did just that. After being down 15 points at halftime, Kansas came back to win, 72-69. After outscoring Carolina 47-29 in the second half, the Jayhawks claimed the fourth national championship in program history, and second under head coach Bill Self, who also led Kansas to the title in 2008.