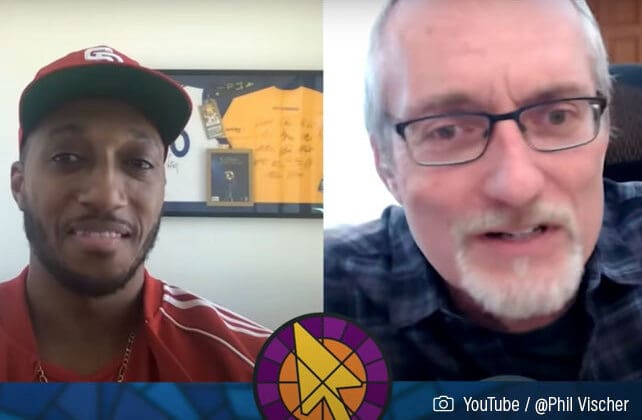 (ChurchLeaders) In a Holy Post podcast episode titled "Too Black?" Christian rapper, author, and activist Lecrae recently conversed with Phil Vischer about his career, criticism he's faced, and his confidence that "God is still at work."
Lecrae, 41, just released his 10th studio album, Restoration, as well as the book I Am Restored: How I Lost My Religion but Found My Faith. He's involved in numerous community outreach programs in Atlanta, including prison ministry, because he has a heart for "disenfranchised" people.
Yet during the past few years, Lecrae has been caught in culture-war-type disputes about race and politics—and how Christianity fits into them. The criticism left him so disoriented and bitter, he tells Vischer, that he ran from God for a while. But now, through a process of restoration, the rapper says he's determined to "walk in truth regardless" of what people say about him. "God was helping to remove an idol of acceptance, of wanting to be accepted by people," says Lecrae.