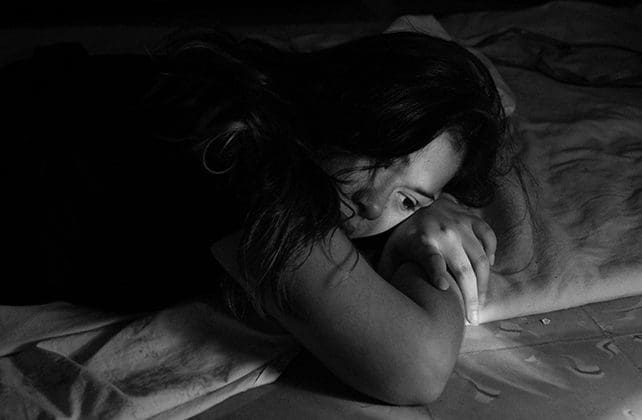 LAS VEGAS (FOX5) A Las Vegas pastor accused of child sex crimes was arrested in New Mexico over the weekend.
Reynaldo Crespin, 59, was arrested Feb. 19 in Albuquerque, New Mexico, according to Bernalillo County jail records. Records show Crespin was arrested on an out-of-state warrant.
According to a police report, a woman searched Crespin's name online after learning he was staying with her grandfather. She contacted police in Albuquerque upon reading that he was wanted for multiple sex crimes.
When officers arrived to her grandfather's house, he let them inside to speak with Crespin. He was arrested at the home after officers confirmed his identity.