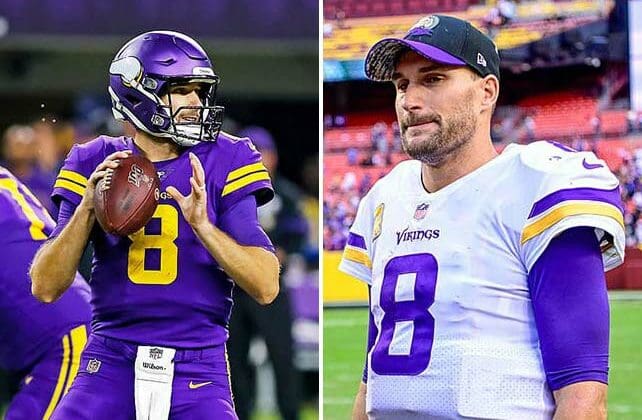 Kirk Cousins, Minnesota Vikings quarterback, pastor's kid, and devout Christian, received the Bart Starr Award during Athletes in Action's 36th annual Super Bowl Breakfast on Saturday (Feb. 11) at the Desert Ridge Marriott Resort in Phoenix, Arizona.
The award was created to honor the NFL player who displays "outstanding character and leadership in the home, on the field, and in the community." The award is named after the Hall of Fame quarterback Bart Starr, because he was an "impeccable character who has served his family and community faithfully through the years and is a role model for athletes and business people alike."
Tony Dungy and Starr's son took over the duties of handing out the award after Starr's suffered a stroke in 2015 and then later passed away at the age of 85 in 2019.
Recipients of the award have included Hall of Famers Kurt Warner, Peyton Manning, Cris Carter, and LaDainian Tomlinson and future Hall of Fame probables Eli Manning, Russell Wilson, Jason Witten, Aaron Rodgers, and Drew Brees, to name of few.