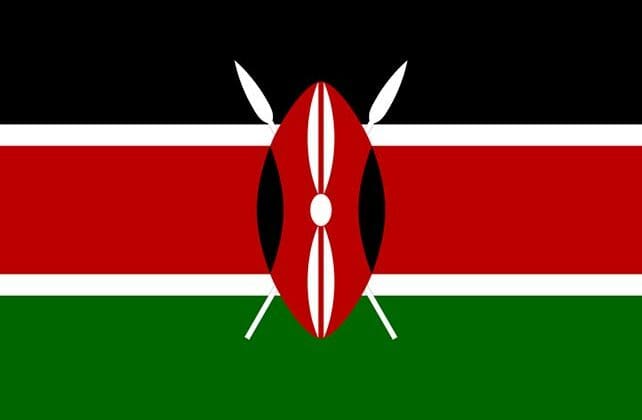 (Premier Christian News) One of Kenya's most wanted terrorists has been captured by a gang of local youths. 
Rashid Mohamed Salim was cornered in a small village before being handed over to the country's armed forces.
He is responsible for "slaughtering" a number of Christians, according to International Christian Concern. 
A source told the organisation: "We have been receiving pictures and short films of him cutting the throats of Christians and the police. It is said that he is the one who captures them or has them captured via his telephone by fellow rebels when he is in the process of acting and publishes them as propaganda. He is already an Allied Democratic Forces (ADF) commander."