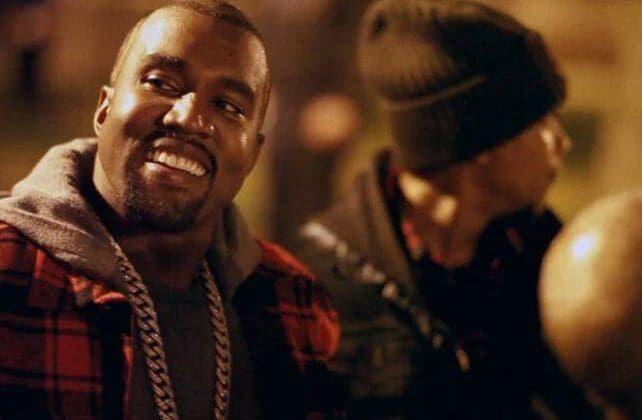 (Premier Christian News) Kanye West has made a clean sweep at the Billboard Music Awards, taking home every award dedicated to gospel and worship music. 
The rapper secured five awards: Top Christian Artist, Top Gospel Artist, Top Christian Album – for 'Donda' -, Top Christian Song and Top Gospel Song.
Ye has four of his songs nominated for Top Gospel Song, with 'Hurricane' leading him to Billboard victory.