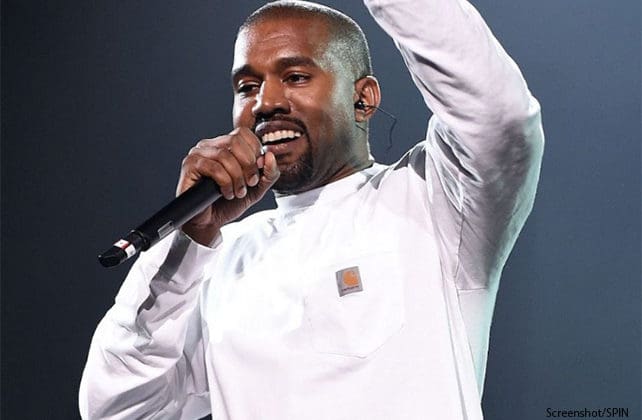 (Relevant) After rumors of a potential release coming soon, (some) fans will be able to hear Kanye West's long-awaited album Donda this week. 
On Thursday, fans can listen to West's newest album at Mercedes-Benz Stadium in Atlanta. It's still not clear when the album will be released to the public, but we can be sure that the follow up to 2019's Jesus Is King will be one of the most talked about albums of the year. Especially considering West's last few months.
Justin Laboy, one of the few who have been privileged to hear the album already, tweeted about the album on Sunday night. West held a private listening party for Laboy and Kevin Durant, and the duo loved it.