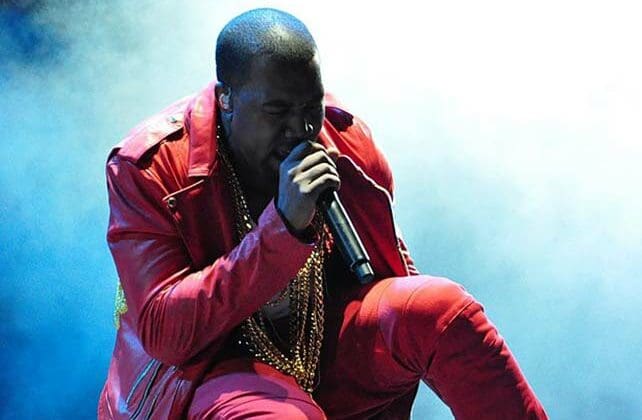 24-time Grammy Award winning rapper, producer, and fashion designer Kanye West posted on Instagram over the weekend (March 25) that watching actor Jonah Hill's performance in "21 Jump Street" has made him "like Jewish people again."
In a movie that was released in 2012, Hill plays an undercover police officer who, along with his partner played by Channing Tatum, is assigned as a student at a local high school to stop the spread of a synthetic drug.
"Watching Jonah Hill in '21 Jump Street' made me like Jewish people again. No one should take anger against one or two individuals and transform that into hatred towards millions of innocent people. No Christian can be labeled antisemite knowing Jesus is Jew. Thank you Jonah Hill. I love you," West wrote under an image of the 21 Jump Street movie poster.