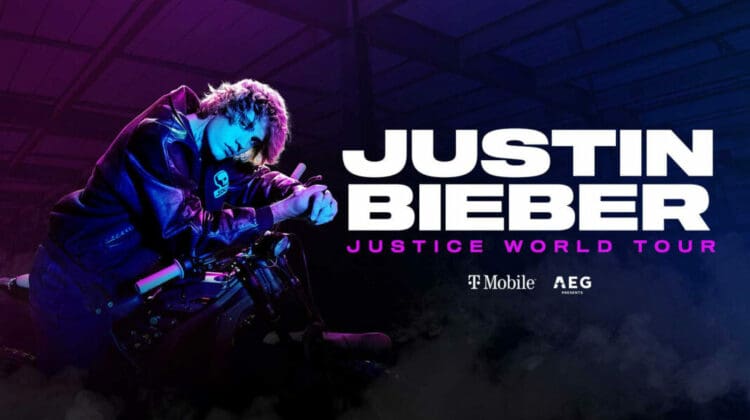 (RNS) Justin Bieber is incentivizing Beliebers to take action on social justice during his Justice World Tour, which launched in San Diego on Friday (Feb. 18). His "Justice in Action" initiative promises prizes, including free concert tickets and a Paris trip, for supporting religious and nonreligious organizations alike.
"Join Justin Bieber in taking action for your chance to win exclusive prizes from the Justice World Tour Like VIP tickets, a trip to meet Justin in Paris, and more," an announcement on Bieber's website says.
Through Propeller, a company that leverages social influence to support nonprofits, fans can donate to any of the 18 participating groups, whose efforts range from climate advocacy to criminal justice reform to opposing anti-Asian racism. Fans earn points by signing petitions, volunteering or registering to vote — more points means more opportunities to win.