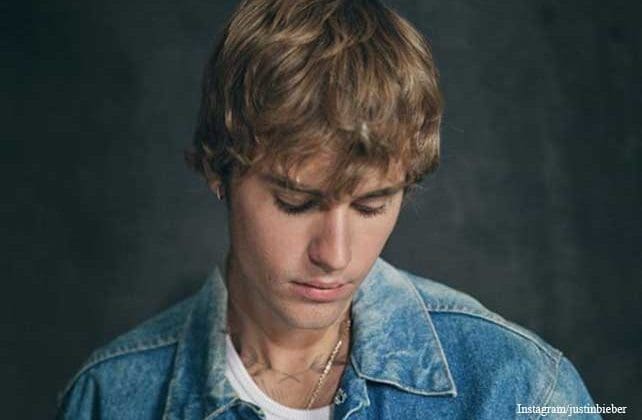 (Fox News) Justin Bieber opened up about the effect "ego and power" had on him as a teen and how that caused his relationships to suffer.
The "Yummy" singer also dished on how he's leaning on his Christian faith to make sure his marriage to Hailey Baldwin is healthy.
Bieber, 26, rose to fame at age 13 after having come from a small town in Ontario, Canada.
In a candid Instagram post Sunday night, he said prior to fame he was "never motivated by money or fame." The singer added, "I just loved music."