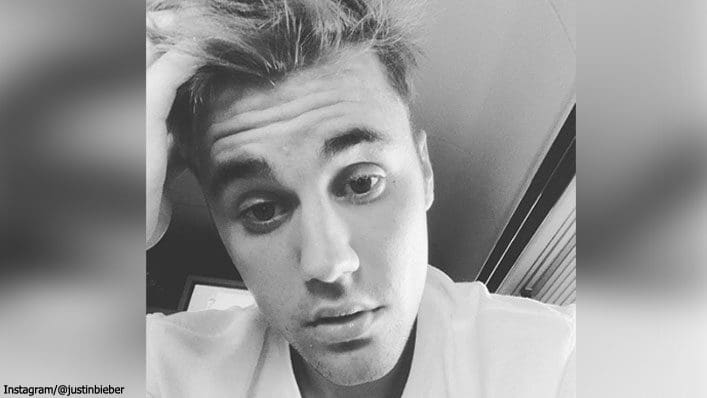 Justin Bieber is reflecting on his tumultuous past.
The pop star posted a photo of his 2014 DUI arrest on Saturday for his 160 million followers.
"Seven years ago today, I was arrested, not my finest hour," the 26-year-old wrote. "Not proud of where I was at in my life. I was hurting, unhappy, confused, angry, mislead, misunderstood and angry at god."
"I also wore too much leather for someone in Miami," the singer joked.
At the time, Bieber pleaded guilty to misdemeanor careless driving and resisting arrest, People magazine reported. According to the outlet, he settled the case later that year and agreed to make a $50,000 donation to a youth charity. He also took an anger management course.