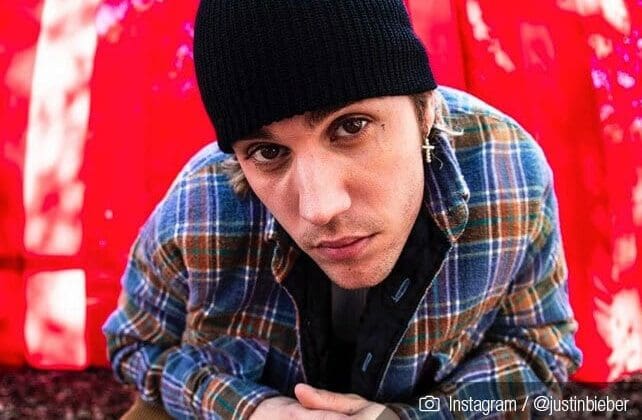 (The Christian Post) In a Sunday podcast about marriage and relationships, Justin Bieber admitted his past is filled with "trauma and scars," and the only way he could enter into a "healthy" marriage relationship with his wife, Hailey, was by experiencing "serious" healing. 
Justin and Hailey Bieber were featured on a recent episode of the "In Good Faith" podcast hosted by Pastor Judah Smith and his wife, Chelsea, of Churchome in Kirkland, Washington.
The discussion was titled "Why Marriage?"
"I had a lot of trauma and scars, so I just committed to working on those things, getting healthy. And Hailey just accepted me as I was," Justin Bieber recalled before getting married in September 2018.