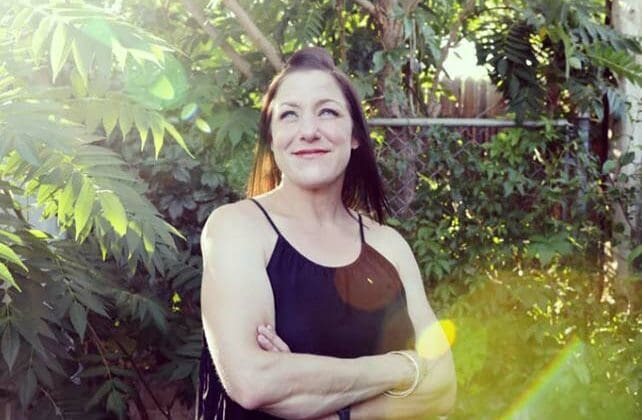 (RNS) — For years, Jules Woodson has advocated for reform in the nation's largest Protestant denomination, hoping to assist survivors of sexual abuse and hold abusers to account.
Now she's joined a nonprofit effort to connect abuse survivors with mental health services and counseling, through a new initiative announced Monday (Sept. 12).
"I've always wanted to be part of something bigger than my own story," said Woodson, who is co-founder and chief operations officer for Help;Hear;Heal, a nonprofit that will provide scholarships to abuse survivors seeking counseling.
The nonprofit will fund six sessions of counseling for abuse survivors through a partnership with Thriveworks, a counseling practice that provides in-person and online therapy. Survivors can get assistance through the Help;Hear;Heal website, which will link them to Thriveworks.