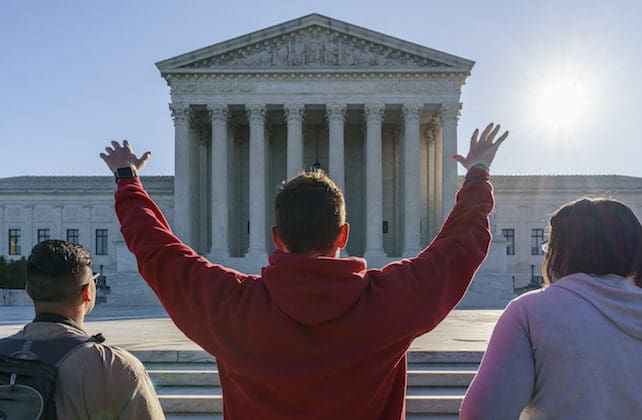 (Christian Headlines) A federal judge on Thursday lifted the District of Columbia's restrictions on houses of worship and ruled they likely violate the First Amendment of the U.S. Constitution.
At issue were rules by the D.C. government limiting churches to 250 persons or 25 percent, whichever was less.
District Judge Trevor Neil McFadden issued an injunction against the city, ruling that its "approach to regulating houses of worship reflects a lack of adequate consideration for constitutional rights." The Roman Catholic Archbishop of Washington had brought the lawsuit. The city's other "pandemic-related limitations" remain in effect, the judge wrote.