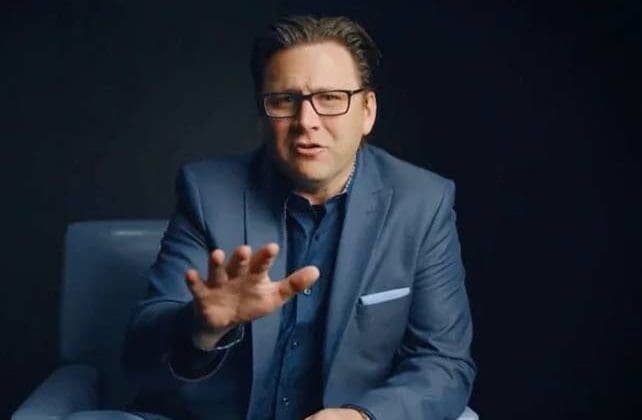 (RNS) — A Louisiana church led by the spokesman for the Conservative Baptist Network — which claims the Southern Baptist Convention has become too liberal — has been ordered to turn over nearly a decade of financial records to former members. 
In a pair of court filings, members of First Baptist Church of Bossier, Louisiana, accused pastor Brad Jurkovich of diverting to the CBN funds meant to support missionaries. They also allege that Jurkovich blocked them from seeing church financial records, in violation of Louisiana nonprofit law, and that the pastor illegally changed the church's bylaws.
In late May, Judge Charles Smith of the 26th Judicial Court in Bossier Parish ruled that the church had to turn over financial records dating back to 2013. Those records include bank statements, W-2 statements, paid invoices, purchase orders and bank deposits and transfers. The church was also ordered to turn over details of staff housing allowances, names of staffers holding church credit cards and cellphones, and any loan documents or nondisclosure agreements related to the church.
RELATED: Southern Baptists, CBN Steering Council Members Nominate Tom Ascol and Voddie Baucham for Vital SBC Leadership Roles
Smith said in a May 27 ruling on a writ of mandamus that the church could withhold information on donations and denied the former members access to the church's servers.
The ruling is the latest development in a long-running feud at the church between Jurkovich and a group of members over finances and bylaws at First Baptist. According to a complaint filed in Louisiana court in mid-May, the feud began last summer after a group of members sent a letter to Jurkovich with a list of concerns, including staff turnover and lack of financial transparency.