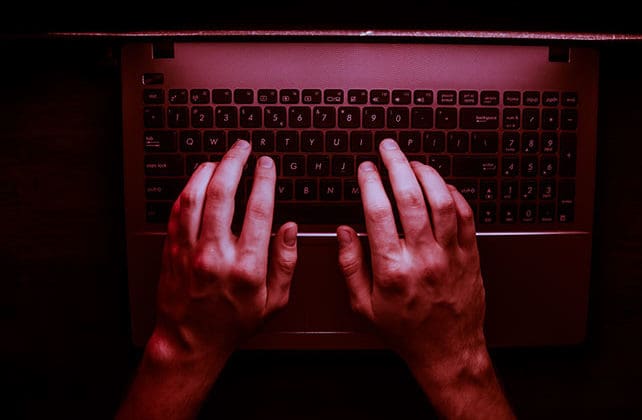 (The Christian Post) A federal judge in Alabama has allowed a class-action lawsuit by survivors of child sexual abuse against the parent company of popular pornography website Pornhub and other porn websites to move forward.
U.S. District Judge L. Scott Coogler of the Northern District of Alabama, Western Division, rejected a request on Wednesday by porn giant Mindgeek to dismiss the lawsuit filed on behalf of child sexual abuse survivors over videos showing their abuse on MindGeek's websites.
MindGeek owns several of the world's most viewed pornography websites, including Pornhub, and YouPorn.
Coogler rejected the argument that MindGeek is protected through Section 230 of the Communications Decency Act, which grants a level of immunity for video hosting websites and social media platforms with third-party content.