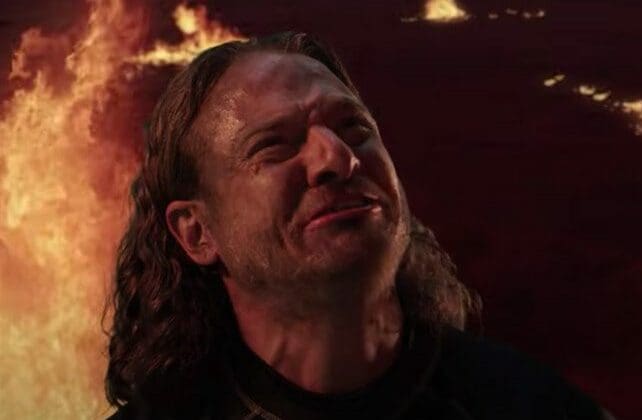 When it hits theaters this Friday (August 5), "Journey to Hell" will sound a clear and frightening warning to anyone who doesn't believe in Jesus Christ. The faith-based movie, delayed several times by the pandemic, offers a glimpse into what awaits non-believers in the fiery underworld.
Director Timothy Chey says the movie has a two-part goal: to help people "understand how real hell is" and to have "many people coming to Jesus."
'Journey to Hell' Is Based on a John Bunyan Allegory
John Bunyan, author of the classic 17th-century allegory "The Pilgrim's Progress," provides the inspiration for "Journey to Hell." In the film, a man named Shane Badman (who thinks he's a Christian) dreams about hell during a near-drowning. The terrifying experience makes him realize he had been a Christian in name only. When Badman recovers, he dedicates his life to Jesus.