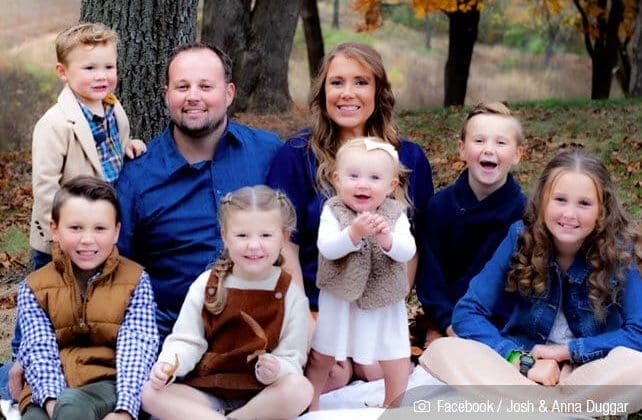 (People) A judge has denied four out of five of Josh Duggar's motions to suppress evidence and get his child pornography case dismissed amid his ongoing legal woes.
Duggar, 33, has been charged with receiving and possessing child sex abuse material. He pleaded not guilty to the charges following his April arrest and was released pending his Nov. 30 trial.
Ahead of the trial, his defense team has filed multiple motions regarding the evidence in the case, most of which were denied at a Monday hearing, according to court records obtained by PEOPLE.