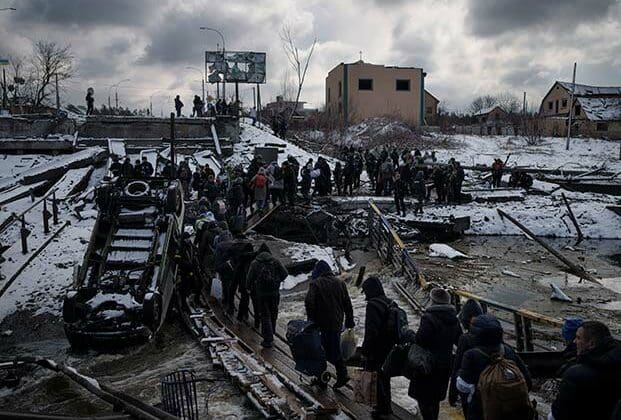 (Premier Christian News) Christian author and speaker Joni Eareckson-Tada says her ministry has helped evacuate more than 300 people with disabilities from Ukraine. 
The 72-year-old runs Joni and friends, a ministry to reach and serve people with disabilities across the world.
"Just imagine if you're a quadriplegic like me. I can't use my hands. I'm in a wheelchair, and if you were on the seventh floor of an apartment building and you're in Mariupol being bombed, and there were rocket strikes, it's not like you can jump out of bed, grab a few things, rush out the front door, make a dash for the border," Eareckson-Tada told CBN News during a recent interview.