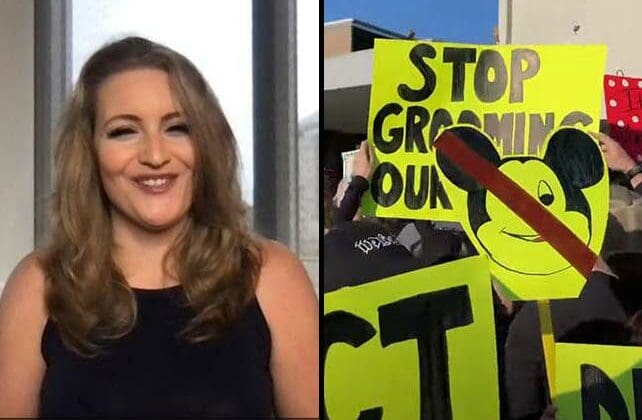 Last week, lawyer Jenna Ellis, known for working on former president Donald Trump's legal team and for representing Grace Community Church—pastored by John MacArthur—against California's COVID-19 restrictions in 2020, posted a message offering to help defend Disney's "right to constitutionally protected speech."
Her offer came a day after she posted a video explaining how she believes the bill Florida Governor Ron DeSantis signed on Friday, which stripped Disney of its self governing status in the state of Florida, was an illegal retaliation against the company.
Disney vocally opposed Florida's recently passed House Bill 1557, which bans teachers from discussing sexual orientation or gender identity with young children. Those who have opposed the bill have labeled it the "Don't Say Gay" bill. Ellis shared that she also disagrees with Disney's corporate statement regarding the bill.