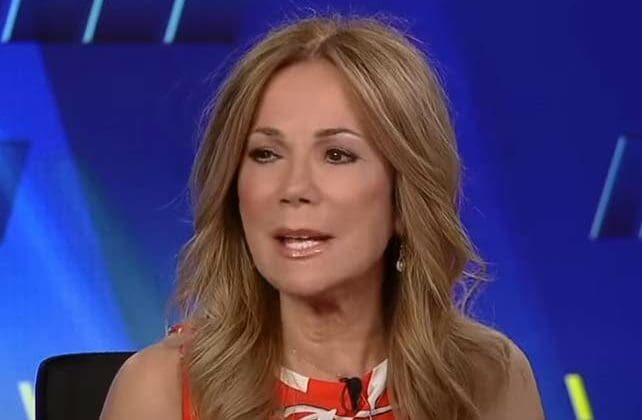 (Christian Headlines) The success of Kathie Lee Gifford's new book The Jesus I Know has sparked a new television series on Fox Nation about the same subject.
The new series, also called The Jesus I Know, features Gifford interviewing well-known people about their personal faith. So far, Gifford has interviewed Kristin Chenoweth, Pattie Mallette, Chuck Harmony and Claude Kelly, Janice Dean and Jimmy Wayne.
Gifford's book, The Jesus I Know: Honest Conversations and Diverse Opinions about Who He Is, was released in November and included interviews with 25 individuals.
The new TV series is available exclusively on Fox Nation, a streaming service.
In an interview with Fox Across America With Jimmy Failla, Gifford emphasized that the series does not focus on her personal faith.