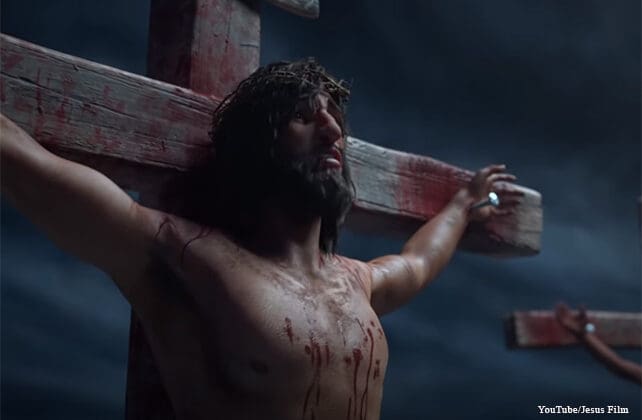 (CBN News) A new animated film telling the story of Jesus' ministry through Mary Magdalene's viewpoint has attracted a large audience.
According to Movie Guide, "Chosen Witness" was released in April by the Jesus Film Project (JFP), highlighting the death and resurrection of Jesus Christ.
The film was created by Cru, formerly Campus Crusade for Christ, and was made available during Easter weekend in 38 languages. It garnered 250,000 views in the first three weeks after being posted to YouTube. The film will soon be available in an additional 250 languages.