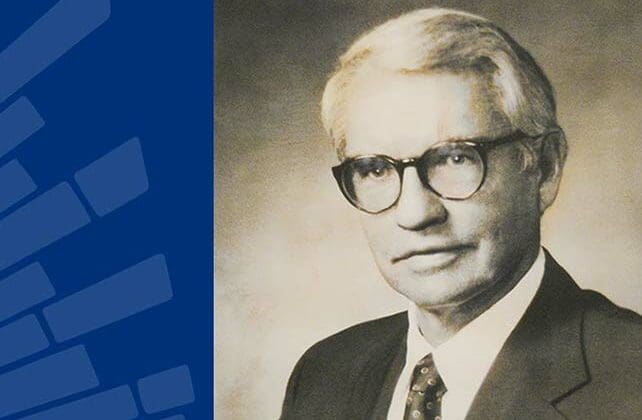 (The Christian Post) The Rev. James Phillips Noble, a civil rights activist and minister known for his work to "bridge cultural differences" in the early years of the Presbyterian Church (USA), has died at age 100.
The PC(USA) Board of Pensions, which Noble served as co-president of from 1986-1989, announced on Wednesday that he had passed away on March 12 in Decatur, Georgia.
"With humbleness and grace, he helped bridge cultural differences that lingered when the Church reunited more than 100 years after a bitter breakup over slavery. A child of rural Mississippi, the minister knew well the hold of Southern culture," stated the Board of Pensions.
"Rev. Noble was transformed by the violence against Black people he witnessed in the 1960s, becoming one of the first white leaders in Anniston, Alabama, to actively support desegregation."