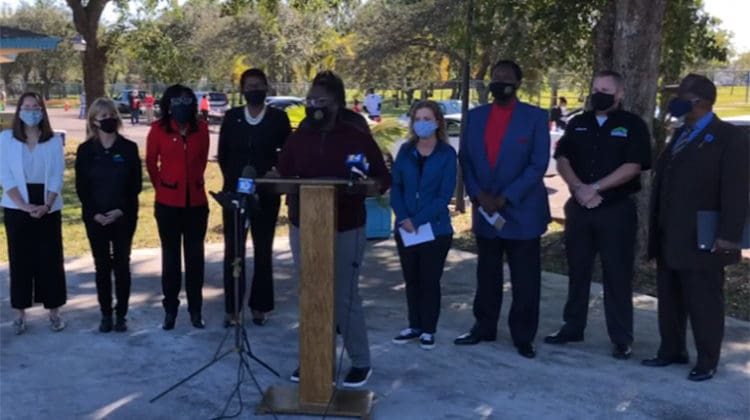 (Miami Herald) Jackson Health System has launched a partnership with 25 places of worship to get members 65 and older inoculated with the COVID-19 vaccine, part of an effort to reach more seniors in Miami-Dade County and the surrounding area, especially people of color.
The partnership was launched this week, registering 1,600 people for vaccines on Wednesday at Jackson's three vaccination sites across the county. Another group of seniors from area churches, mosques and synagogues will have the same opportunity next week and in the future, though supply will vary depending on how many doses are made available to the hospital system.
To register for the vaccine, members of partner congregations will be approached by leaders to get on a list, which is then submitted to Jackson.