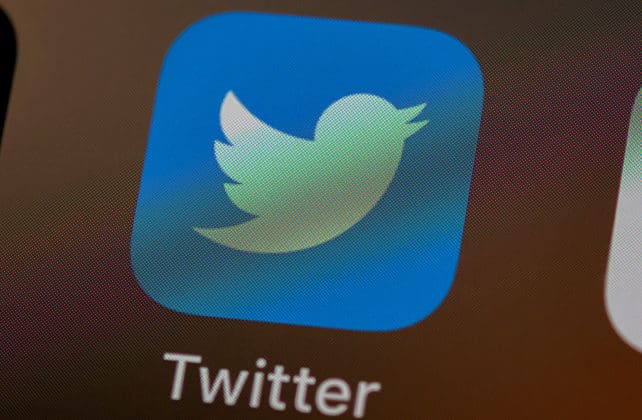 (NPR) "The right decision" is how Twitter CEO Jack Dorsey characterized banning President Trump from the social media platform. But he lamented that the move was divisive and sets a precedent that Dorsey said is dangerous to a "free and open global internet."
In his 13-tweet thread, Dorsey said the "offline harm" posed by Trump's tweets drove the company to kick the president off of Twitter.
Twitter banned Trump following the insurrection at the U.S. Capitol last week. The company blamed a pattern of behavior that persistently violated their rules. Facebook and Snapchat followed suit and have banned Trump's accounts. YouTube suspended the president for at least a week.