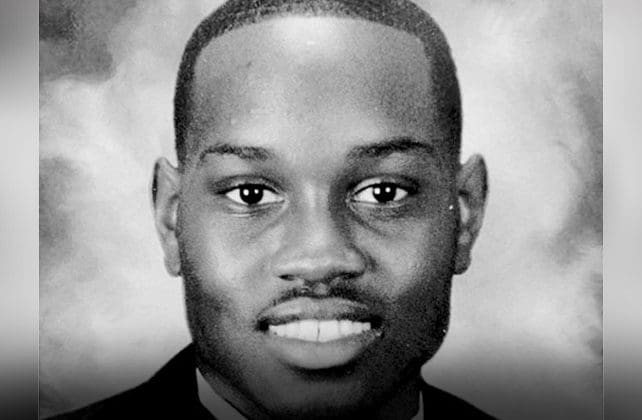 (WHAS11) Nationwide, the verdict in the trial of three Georgia men now found guilty of murdering Ahmaud Arbery sparked sharp reactions, and in many cases relief.
That's including in Louisville, where activists continue to be outspoken in their fight for racial justice.
From outside the Glynn County Courthouse in Brunswick, Georgia, to inside a prominent church just east of downtown Louisville, there is relief. Senior Pastor F. Bruce Williams at Bates Memorial Baptist Church in Smoketown said you could even say there's celebration.
"It's so obvious to so many of us that that should have been the verdict, but so often it never is," Pastor Williams said. "To hear guilty, guilty, guilty and to hear it over and over again is surprising, unusual, refreshing and hopeful."