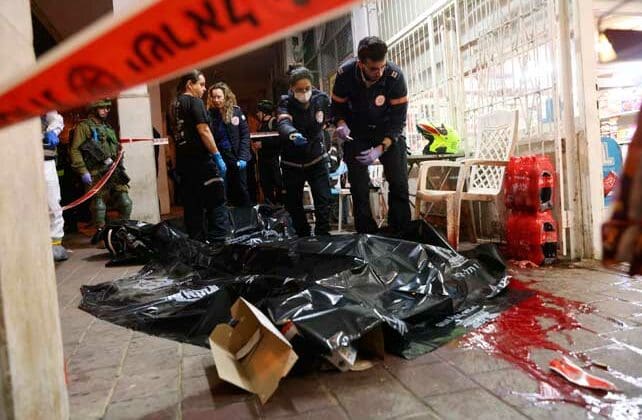 (The Jerusalem Post) Israel plans to bolster its army and police presence in sensitive areas as it prepares for further terrorist attacks, including Gaza rockets, following a deadly spate of shooting and stabbing incidents that claimed 11 lives in the last week.
Some 1,000 additional IDF soldiers will be posted to the West Bank and the Gaza border. Public Security Minister Omer Bar Lev announced the immediate recruitment of 300 Border Police officers and urged the public to volunteer for the Civil Guard.
According to media reports, there are at least five warnings for potential terrorist attacks in Israel.