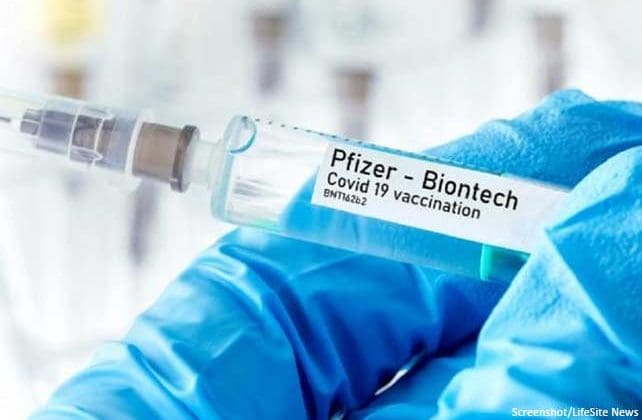 (Fox News) Israel's Health Ministry has announced a possible association between Pfizer's COVID-19 vaccine and heart inflammation among men aged 16 to 30. 
Three teams of experts investigated the potential link to cases of myocarditis and submitted findings to the Ministry. Results involved 275 reported cases of myocarditis from December to May, 148 of which occurred around the time of vaccination. Some 27 cases cropped up after the initial dose against a backdrop of 5.4 million vaccinated individuals, while 121 cases occurred around administration of the second dose.
Nearly all cases were mild and mostly occurred in young men aged 16 to 19 post-second dose. Illnesses typically required four days of hospitalization.