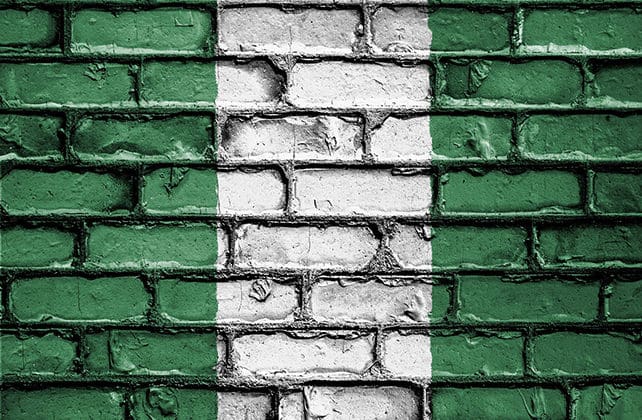 (CBN News) A new report shows that a staggering number of Christians have been brutally killed by Nigeria's Islamic jihadists so far this year.
In the past 200 days, 3,462 Christians were murdered by extremists. That is just 68 less than the total number killed in 2020 alone, according to data.
The report by the International Society for Civil Liberties and Rule of Law (Intersociety) shows that, from May to July, 780 additional Christ-followers were abducted from villages throughout Nigeria.
Members of the Islamic jihadist group Boko Haram and Fulani herdsmen are named throughout the report. These terror groups are relentless in their efforts to gain control over the country through the kidnapping and killing of innocent victims.