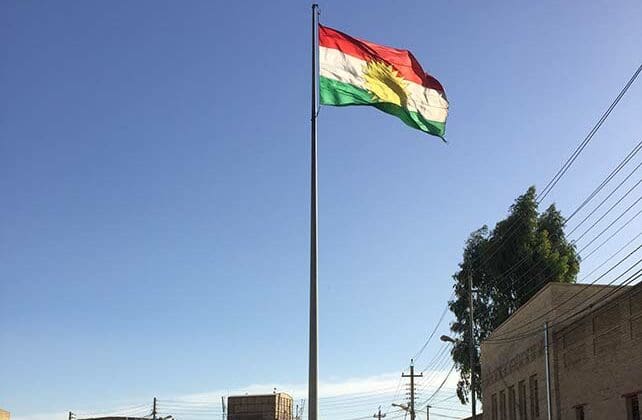 Iraq (International Christian Concern)—The homes and properties of 120 Christians and Sabeans have been returned to their rightful owners as a result of the efforts of the Iraqi Shiite leader, Muqtada al-Sadr and the Committee for Restitution of Property. The homes were previously expropriated by those seeking to take advantage of Christians or by force. The committee launched their initial searches and evaluations in January 2021 and began returning property a few months later.
After Christians began fleeing the country in 2003, leaving behind their homes, shops, and property, their assets were taken over by militants and mafias in the regions. Several years ago, former Christian parliamentarian Yonadam Kanna shared about stories of "criminals who make false documents and forged certificates in order to claim the property, homes or activities of Christians who have emigrated from the country in recent years because of war and violence. A mafia that operates according to a pattern: they falsify the certificates, go to court and before the judges claim possession of property that is not theirs. And the judges end up giving in."
The committee seeks the restitution and restoration of the expropriated Christian property and is named as a way to increase Christian culture and resettlement into the land they previously fled.