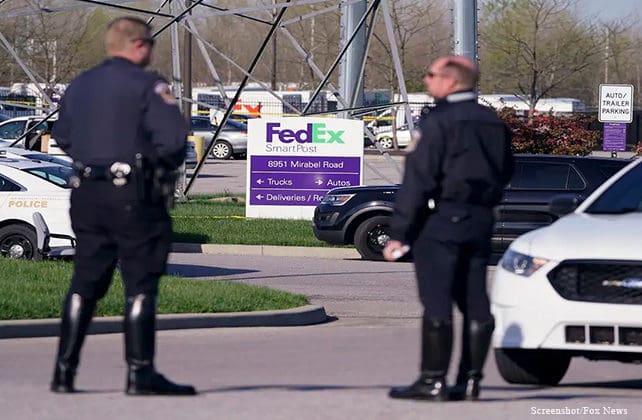 (Fox News) A mass shooting at a FedEx facility in Indianapolis late Thursday night has left at least eight people dead and several others injured, police say. 
The shooter who opened fire at the facility near the city's airport also died from a self-inflicted gunshot wound, according to Indianapolis Metropolitan Police Department spokesperson Genae Cook. That person as of midday Friday has yet to be publicly identified, but the FBI says it is assisting in the search of his home.
Police say five people have been hospitalized following the gunfire, but are in stable condition. FedEx employees are among the dead, the company has confirmed.