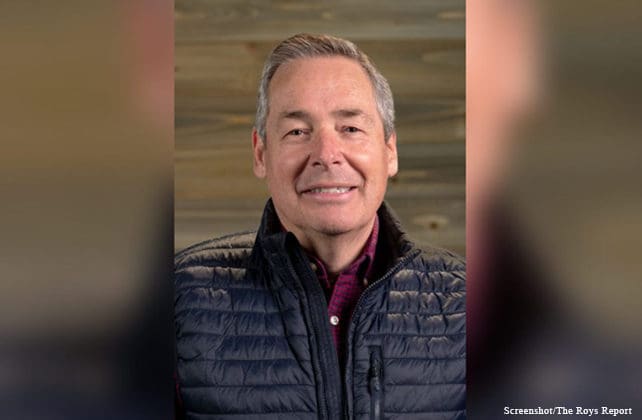 (The Roys Report) To some former Harvest Bible Chapel insiders, Rick Donald was not just James MacDonald's right-hand man; he was also his "hatchet man" or "smiling assassin." On the surface, the former Harvest assistant senior pastor, was friendly and kind. But when MacDonald wanted someone removed or dirty work done, they say he tapped Rick Donald.
For example, when James MacDonald decided in 2019 to fire John Secrest, the founding pastor of Harvest Bible Chapel Naples, MacDonald delegated the task to Donald.
As Secrest recounted to me, a local elder was dispatched to his house in Florida. And while holding a cell phone with Donald on the line, the elder fired Secrest from the Harvest satellite church he had planted just three years earlier. Donald then assumed leadership of the Naples church as its interim pastor.