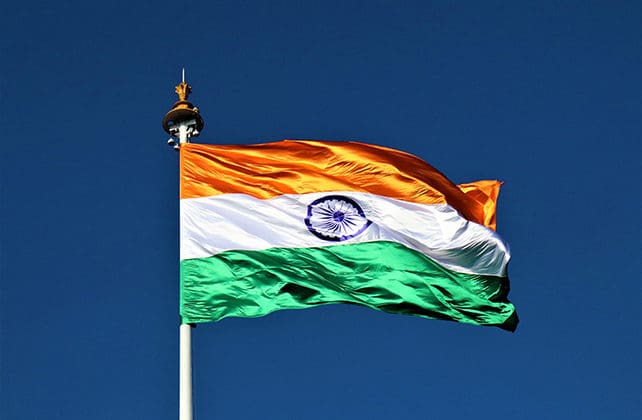 India (International Christian Concern) – Last Saturday, a Christian Pastor was tortured for nearly 24 hours in police custody. He was arrested on false charges of conversion activities in the North Indian state of Uttar Pradesh. The incident took place 30 miles away from the district headquarters of Azamgarh in the Bardah police station jurisdiction. The injured pastor was released the following Sunday evening.
"I could not walk out of the police station," the Pastor explained to International Christian Concern, "my two legs were swollen badly, and there was so much pain that I could not move from one place to the other. Whenever there was a phone call about my arrest, the police increased the intensity of lashes with the belt and sticks. the police beat me on three occasions while demanding me to say aloud 'Jai Sriram'("Glory to Lord Rama", a Hindu expression)."
According to local sources, the Pastor and his family were visiting his relatives in Anamouh Anam village in Bardah police station limits. The family wanted to spend some time in prayer at around 7:00pm, and while they were singing a police van arrived with over half a dozen police forces after receiving a complaint from a local resident about alleged conversion activities. The police abused the family while accusing the pastor of converting people to Christianity. The police arrested the Pastor and his uncle and took them to the police station.
"They beat us as we got into the police van, and the police took turns to physically torture us," the Pastor said, "at midnight, my uncle was released only after the police learned that he was not a practicing Christian."
The police are supposed to protect the rights of the people but choose to persecute religious minorities instead. These victims do not have a place where they can find relief or justice. India claims to be the largest democracy in the world, yet these human rights violations contradict that assertion. We pray for Christian minorities who are the target of persecution in India.
This article originally appeared here.