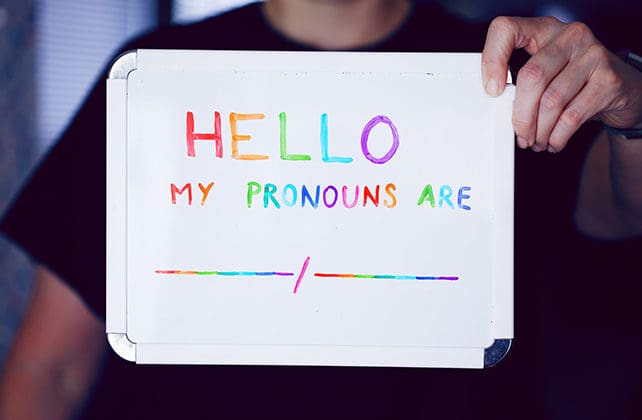 (WCNC) It's being called the most diverse White House Cabinet in U.S. history, but the Biden administration has also focused on raising LGBTQ issues to the forefront of his team's priorities as well. 
And in addition to appointing LGBTQ individuals to Cabinet positions, the representation is coming through in other details as well.
On Inauguration Day, advocacy organization GLAAD reported that the White House website's contact page now has drop downs expanding gender options and pronouns. Now, those contacting the White House can choose from more pronoun options.