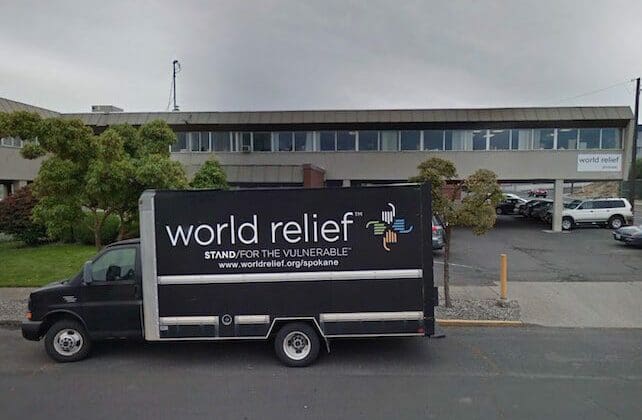 (RNS) — A lawyer in Spokane, Washington, is suing an evangelical-run humanitarian organization for discrimination, alleging the organization rescinded his job offer due to his sexual orientation.
Emmanuel Campos Gonzalez, a licensed attorney, filed a lawsuit against World Relief on Monday (Jan. 24) stating that the group violated Washington's law against discrimination.
"The allegation he's making is that the job offer that was given to him at World Relief Spokane was rescinded because he is in a same-sex marriage," Campos Gonzalez's lawyer, Stephen Bergman, told Religion News Service.