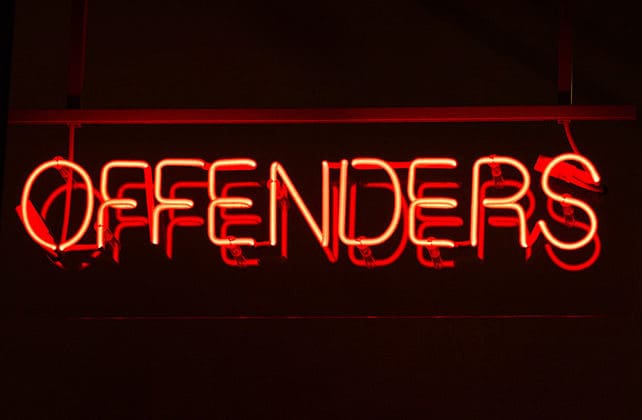 (The Denver Post) Colorado's Sex Offender Management Board plans to no longer recognize the term "sex offender" in its own guiding principles and policies.
The board, which controls treatment standards for people already convicted of sex crimes, voted 10-6 Friday on a controversial proposal to replace "sex offender" with "adults who commit sexual offenses." Board members weren't in lockstep on the issue and voted even more narrowly — 8-7, earlier this year — to consider the language change in the first place.
The board's Friday decision is now subject to a 20-day public comment period before final ratification by the board, a spokeswoman said.