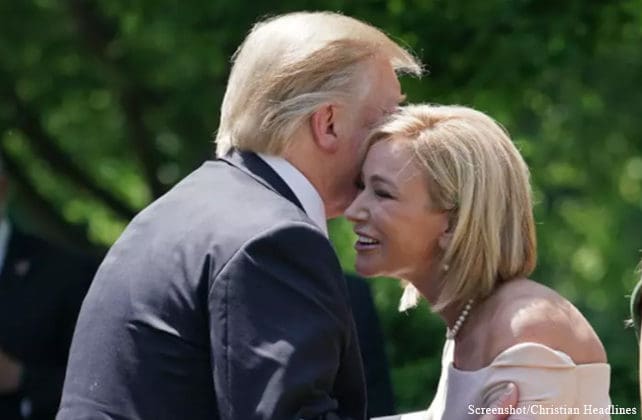 (Christian Headlines) Paula White, the spiritual adviser to former President Donald Trump, says she doesn't care that some Christians have criticized her work with Trump.
According to The Christian Post, in a Jan. 17 sermon at her City of Destiny Church in Florida, White said she is not a "heretic" or "prosperity preacher," names which she says other Christians have used to describe her.
"They started by calling me a prosperity preacher. You know who that was? Christian magazine. Church. Then they called me a heretic. You know who that was? The head of ethics of one of the largest denominations. The church," White said.