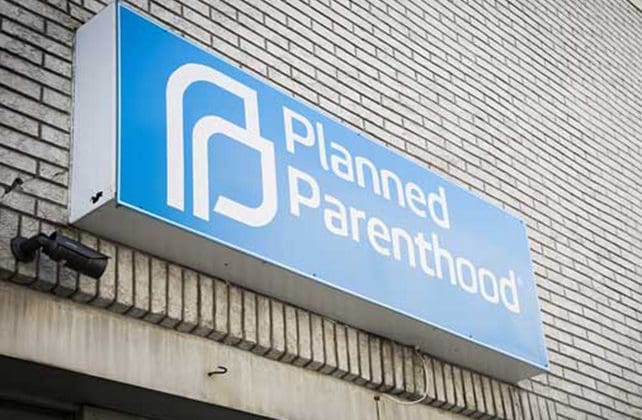 (Christian Headlines) On Monday, Idaho's Republican governor, Brad Little, signed a bill into law defunding abortion providers such as Planned Parenthood.
House Bill 220, titled "No Public Funds for Abortion Act," not only defunds abortion providers but also prevents them from receiving contracts from school districts and public colleges to teach sex education.
Public colleges and universities are also prohibited from supplying abortifacient drugs to end a pregnancy post-conception.
According to conservative activist group Family Policy Alliance of Idaho, these kinds of drugs are currently offered at Boise State University, the University of Idaho and Idaho State University through their student health centers.