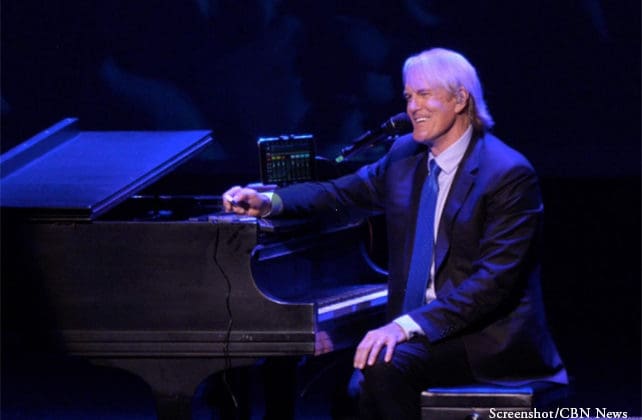 (CBN News) Christian author, musician, and former "Entertainment Tonight" co-host John Tesh recently shared that he continues to rely on his Christian faith as a means to overcome life's challenges.
Tesh says reading the Bible helps keep him connected to God's truth, which can be difficult when we're facing personal struggles.
In 2015, Tesh was diagnosed with an aggressive form of prostate cancer and a grim prognosis. He and wife Connie Sellecca turned to scripture and began to understand healing according to God's word.