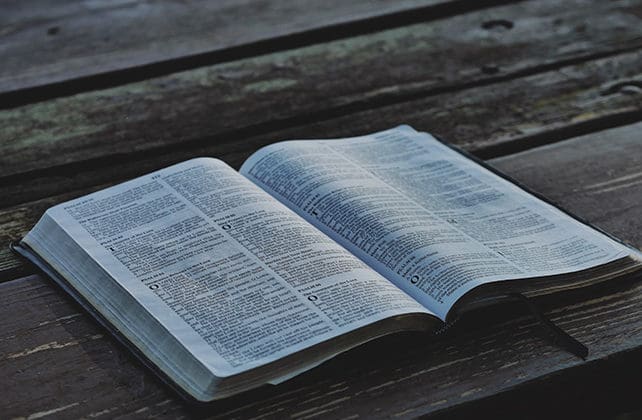 (Christian Headlines) A Missouri family who was the victim of theft says they won't press charges against the robber who stole their items – and they're even inviting him back to their house for a gift.
Jennifer Collier of Jackson County, Missouri, says her family was in the back of their property doing yard work over the weekend when an unidentified man stole two leaf blowers, KCTV-5 reported. Footage recorded from a security camera shows the man walking up the family's driveway before running away with the two items. Security footage from a neighbor's camera shows the man watching the house and waiting for the right time to take the items.
Collier, though, says she already has forgiven the man. She even has a gift she wants to give him: a Bible.